SELECTED

OVERSEAS

PRODUCTS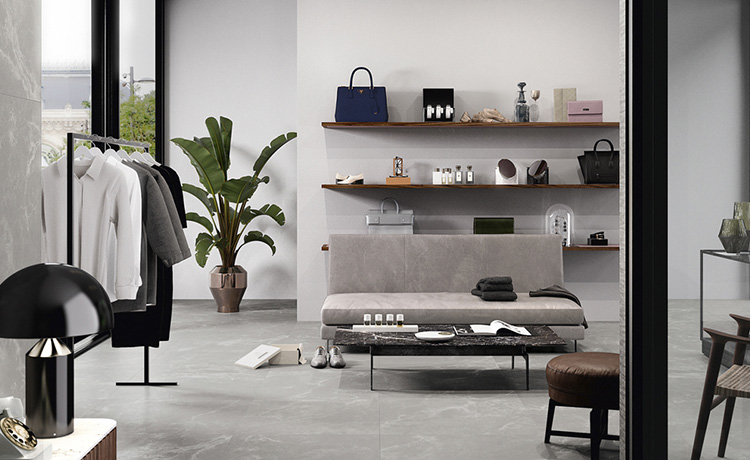 Home environments in Europe reflect the unique styles of people who live there. Many Europeans have strong opinions in their taste for interior, and there are luxury brands that the world adores. Sanwacompany promptly delivers products from overseas centering on trend-sensitive Europe, offering quality designs selected from around the world to create a sophisticated living space.
Create your own style with products selected from around the world
In Italy, which is our main origin of supply, building materials such as washbasins and tiles are seen as products close to interior. Italy is a design-conscious country where product designers set a trend. Our company has visited trade fairs for more than 20 years since we started the wholesale business importing building materials. We have established strong relations and trust between leading European manufacturers centering in Italy, for some brands to allow our company exclusive sales rights in Japan. We boast an international line-up of interior design our clients and architects have never seen before to support you in boosting your creativity to build your living space.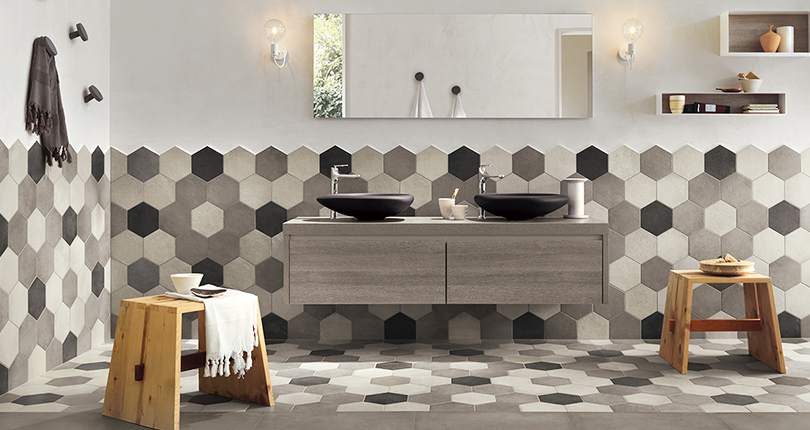 Offering the latest trend faster than anywhere else
Sanwacompany is one of the first to distribute products directly purchased at international trade fairs such as the "Salone del Mobile.Milano" and "CERSAIE," the International Exhibition of Ceramic Tile and Bathroom Furnishings. Generally, it takes a year to one and a half years to distribute imported goods in the domestic market. However, we are able to quickly offer the products in about six months thanks to our experienced buyers who are familiar with the interior trends and can directly negotiate with the local manufacturers and purchase products.
While sales analysis and selection according to the needs of domestic clients are vital, we also have the spirit of trying to introduce new things on a trial basis when we discover products that we have never seen before. The broad range of our line-up of international products has been cultivated by the buyers' eye with vast knowledge and experience in the international and domestic trends in architecture/interior and by the mindset in pursuing things that no one has ever seen before.