OVERSEAS ACTIVITIES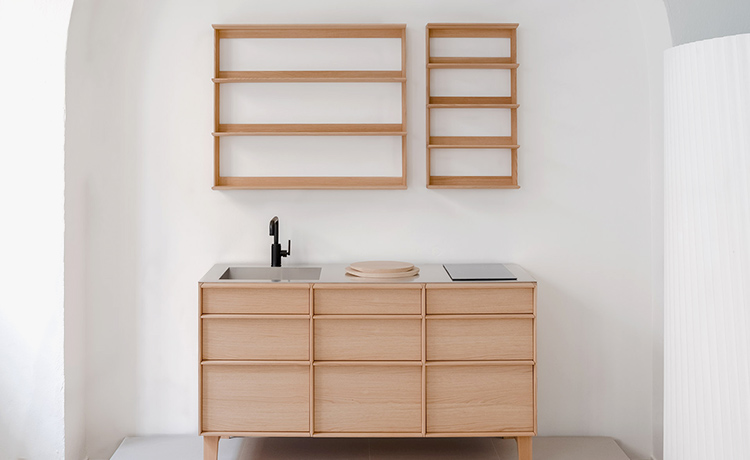 EXHIBITION
MILAN DESIGN WEEK
MILAN DESIGN WEEK refers to the international design events held in Milan, Italy every April. The events roughly consist of two parts: Salone del Mobile.Milano, the world's largest international furniture trade fair that attracts more than 400,000 people in the architectural and design industries, and the Fuorisalone, in which various installations are exhibited throughout Milan. During these internationally high-profile design festivals, new designs are transmitted from the entire city of Milan. We have been exhibiting at both the Salone del Mobile.Milano and the Fuorisalone since 2016.
First Japanese company to win the Salone del Mobile.
Milano Award
In 2018, sanwacompany exhibited at the EuroCucina kitchen trade fair in the 57th Salone del Mobile.Milano, and received the 3rd Salone del Mobile.Milano Award, which is given to the best exhibitor at the fair. It was a remarkable accomplishment, as this was the first Japanese company to win the award.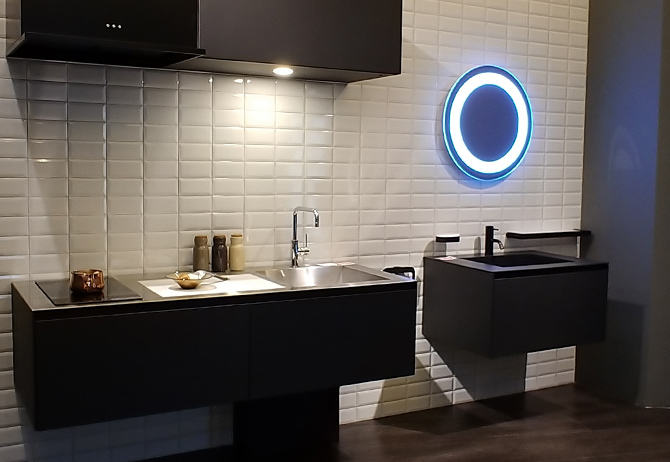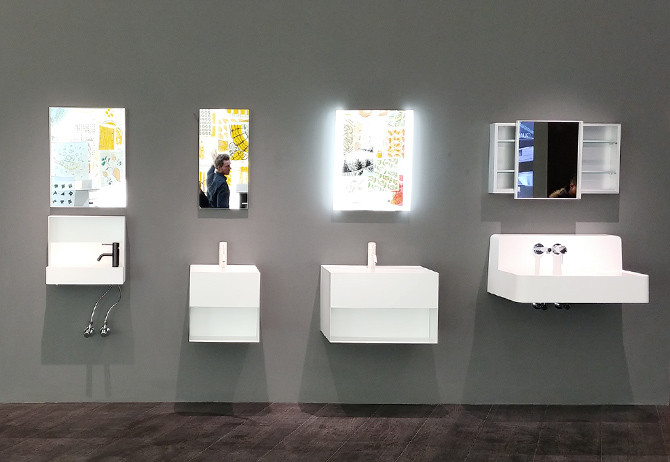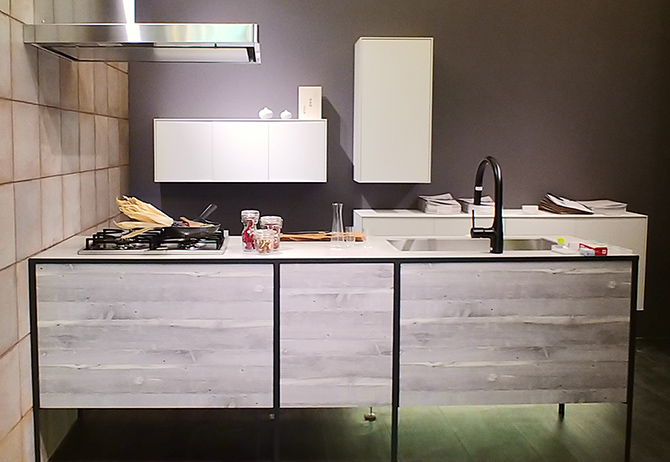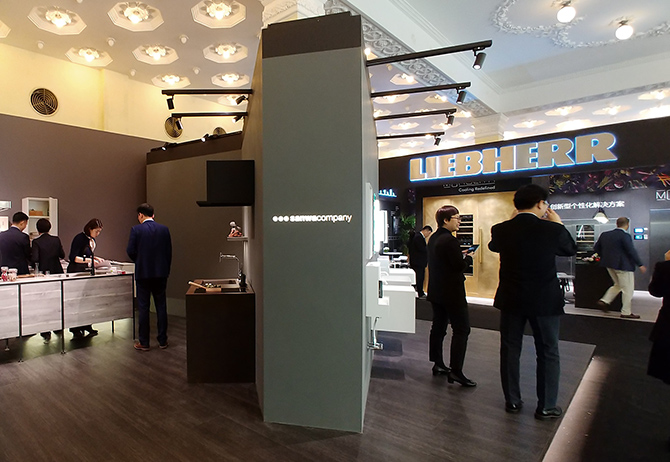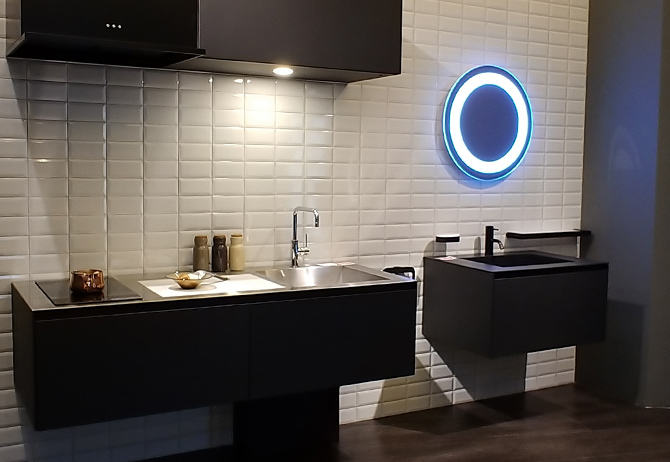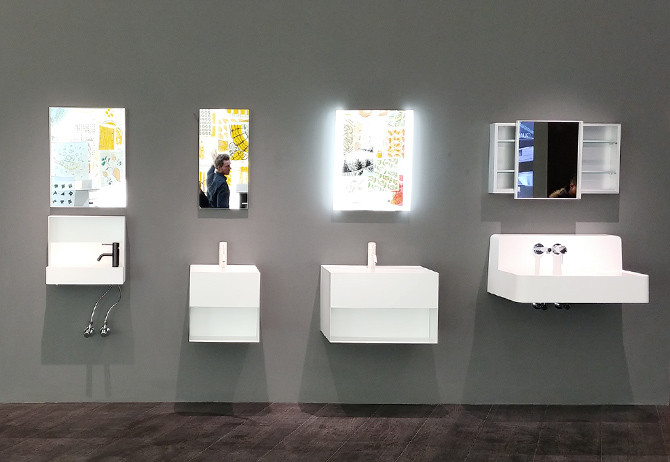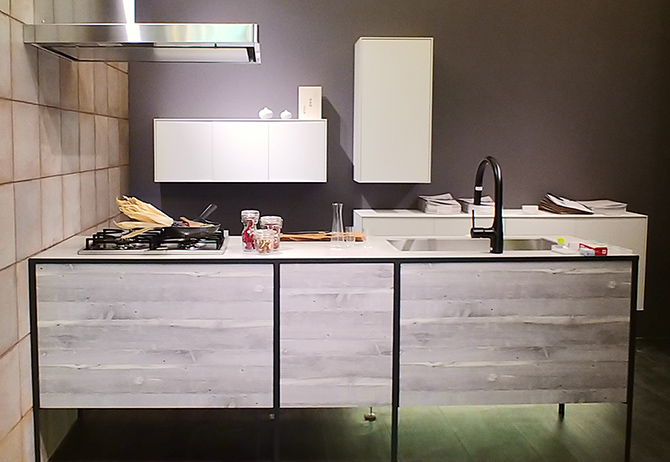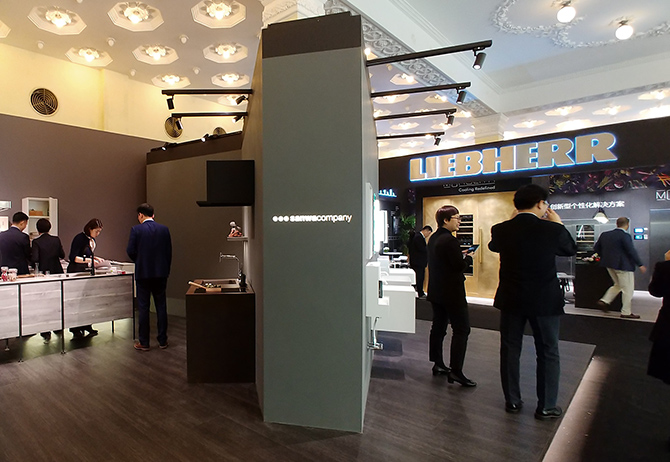 Design SHANGHAI
Design SHANGHAI is one of the most prestigious international design events in the world, and one of the major design events in Asia. The most recent event was held at the Shanghai World EXPO Exhibition & Convention Center for four days from March 3rd to 5th, 2019 with 68,000 visitors.
SHENZHEN CREATIVE WEEK
The historical SHENZHEN CREATIVE WEEK will have its 35th event in 2020 in Shenzhen, the "City of Design in China." In 2019, at the invitation of the Shenzhen Furniture Association, President Yamane gave a talk about the Japanese business model and introduced Design Award-winning products.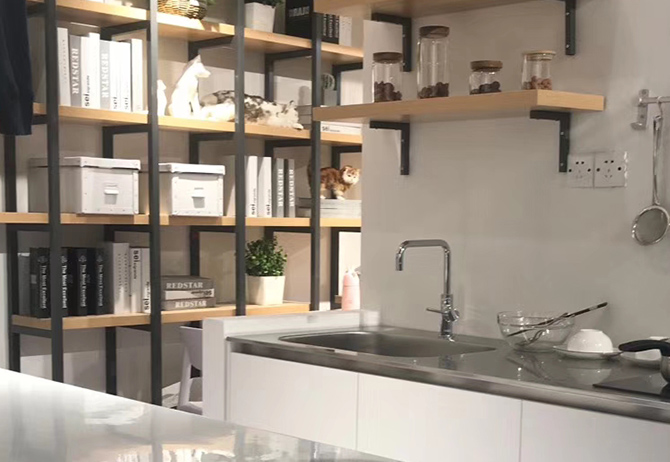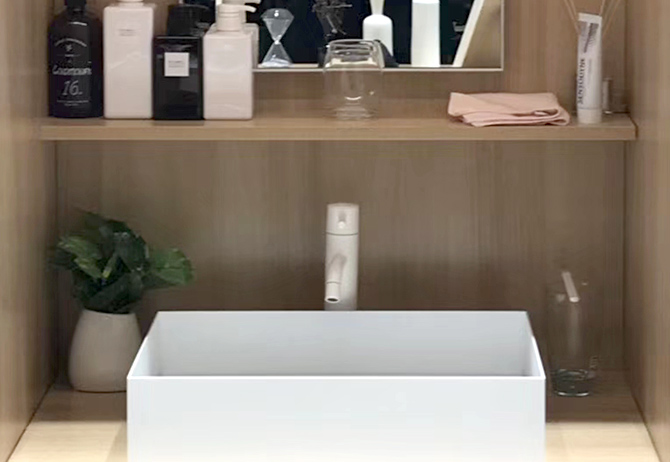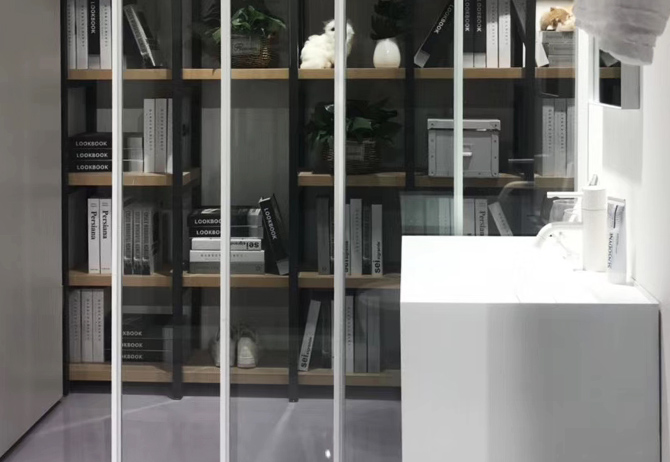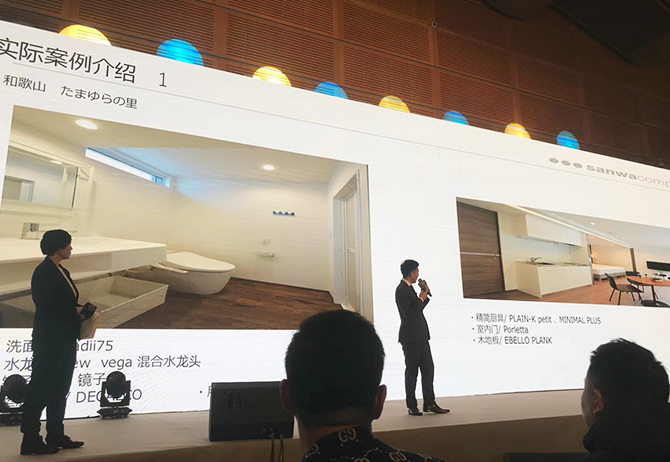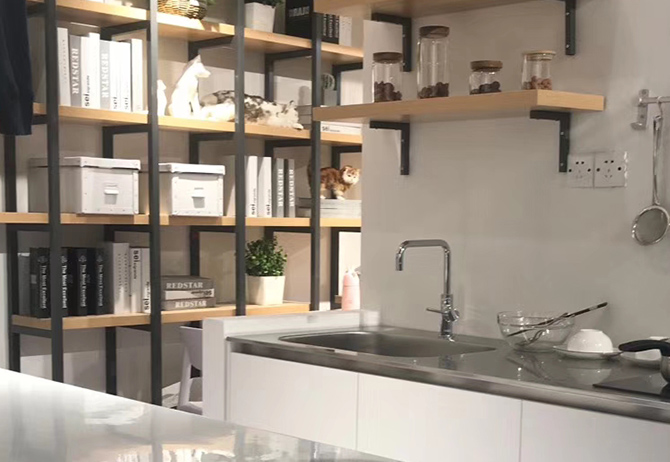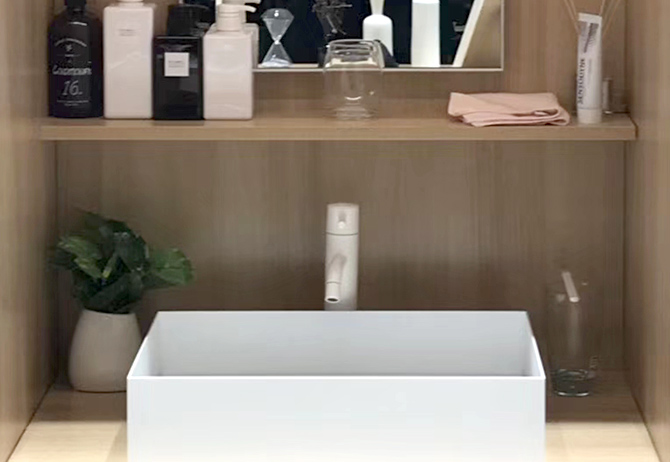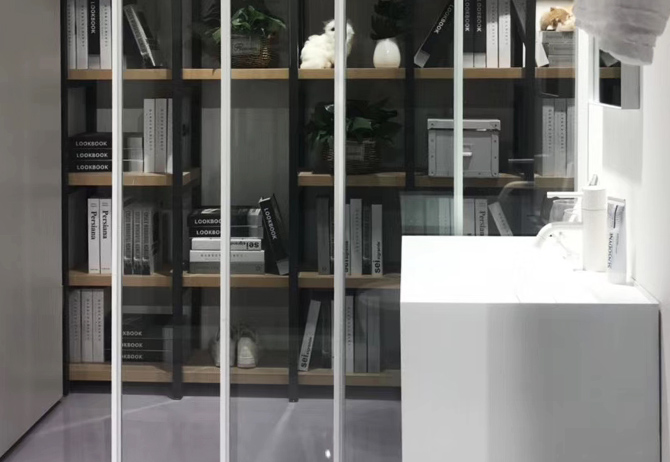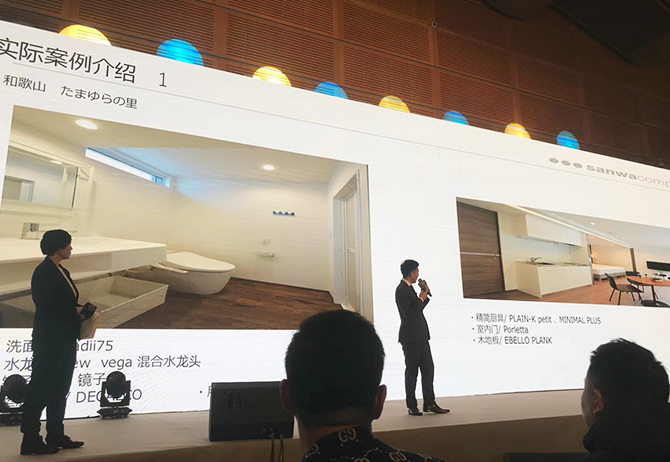 INVESTMENT
HOMMA, Inc.
About 90% of ready-built houses in the U.S. are uniform detached houses, and are excluded from innovation. HOMMA pursues the realization of an unprecedented housing lifestyle, by utilizing the design and technical capabilities, and materials and products that are the pride of Japan's housing-related industry. sanwacompany has partnered with HOMMA, and supplies kitchen, bathroom and flooring products for HOMMA ONE, a prototype house under construction in California. With the partnership further strengthened by investment from sanwacompany, we will together develop housing equipment and building materials with enhanced designs for the U.S. market.
PRODUCT SALES
Archiproducts
Archiproducts.com is the world's largest web portal for architecture and interiors. More than 200,000 items from over 3,500 brands are sold online. sanwacompany also sells some products and introduces Design Award-winning products through the site to overseas customers.