IN-HOUSE

DEVELOP

MENT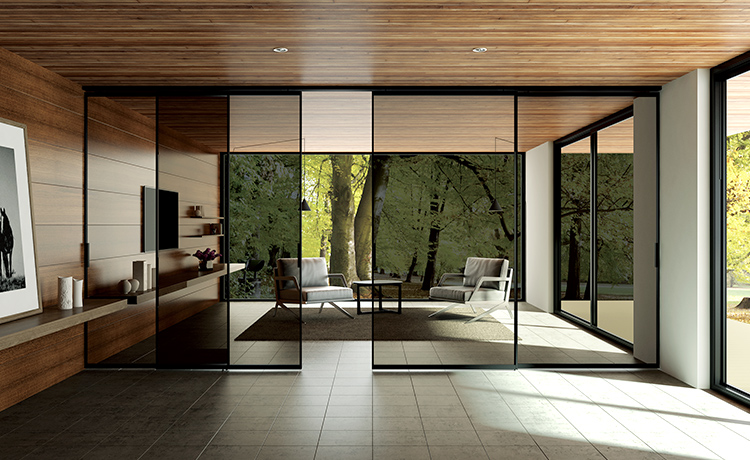 Sanwacompany realizes ideal home environments with the stylish products we provide. About 80% of our sales are from our original products, and many of them are developed in-house. With European trends as a base, we pursue a design with the "minimalism" concept, considering how the individual products will function in the space as a whole. We strive to design products that can express the uniqueness of architects and individuals who will live there.
A simple design that harmonizes with any surrounding
"We offer not products but ideal spaces."
With this vision, we produce products that understand their role in the given space. The excess function is cut to diminish elements that become visual noise, such as lines and protrusions. By sticking to this idea, the minimalistic product is made, not showing off itself, but harmonizing with any surrounding.
Spatial design is a way of expressing oneself for architects and clients. We place importance in a design that leaves space to the users to enjoy creating a space their way.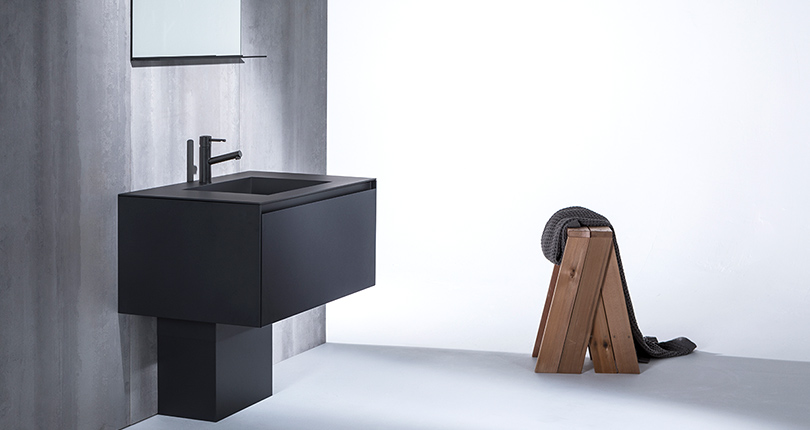 Cogitative product development pursuing products
"never been made"
Our company started out as a wholesale business of imported building materials. We have had many opportunities to go to the construction sites to deliver our products and received high acclaims for product developing ability that fit the needs of architects and clients. We also have a history of proposing various designs for architect offices and developers inside and outside of Japan to develop products that accompany great difficulties in producing. The ability of product development in producing designs that have "never been made" is a result of accumulation of know-how from such experiences. We create the unique world of sanwacompany by being in charge of everything in-house from product planning, design, development, manufacturing, to showroom display.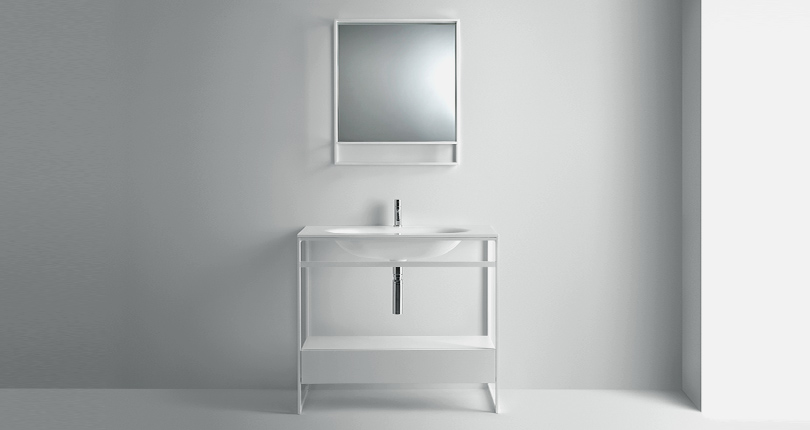 Realizing high quality and innovative designs by fabless manufacturing
We outsource our production to multiple manufacturers in Japan and overseas. In providing a diverse product line-up to coordinate a whole space, we have established a system allowing collaboration with manufacturers appropriate for each project/design. The connection we have with manufacturers that have innovative technique and know-how also gives us inspiration for new designs that foresee the future.
Craftsmanship is indispensable in manufacturing the stainless steel kitchen, one of our main products, and each product is made by hand from welding to polishing. The product offers a Made in Japan quality manufactured in factories in eastern Osaka and Shinshu that excel in hardware processing techniques.